Home > Locations > Texas > Colleyville > House Cleaning Services
At TIDY, we have relentlessly focused on delivering a better house cleaning experience. Cleaners on TIDY can come and follow your digital To Do list to know what you want. Get updates as they travel to your Colleyville location, start the cleaning, and finish the cleaning. We have worked to develop better tools to give you the best possible cleaning at the best prices, like easy billing, full transaction history, and of course, easily booking the same house cleaner each time. In just minutes, we can pair you with the best match for your house in Colleyville. We have been helping clients with their home cleaning needs in this area since January 13th, 2016.
RECENT REVIEWS OF Colleyville House Cleaning Services ON TIDY
Certified TIDY Homekeepers are typically rated highly. In this area, as of November 23rd, 2020 over 95.21% of cleanings are reviewed positively or clients request the cleaner back. That includes these happy customers:

Katy
Outstanding job. Thank you so much! I feel a million times better about bringing home a baby in four weeks to a clean house.
3 Bed, 2 Bath, 1 floor
Zip 75228
Some of their To Do list:
Kitchen
Wipe down surfaces
Bathroom 2
Clean shower & tub

Donaija
I enjoyed his visit and he did a wonderful job
3 Bed, 2 Bath, 1 floor
Zip 75228
Some of their To Do list:
OVER CLIENTS HAVE USED TIDY TO FIND A NEAR Colleyville, HERE ARE SOME REASONS WHY: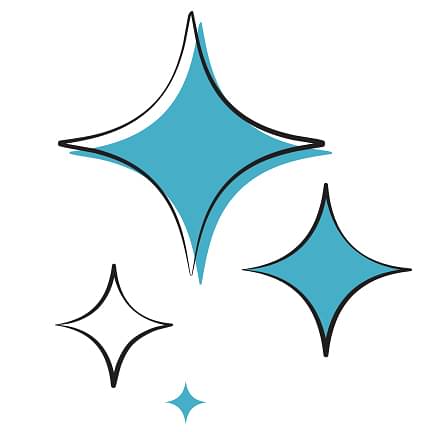 QUALITY HOMEKEEPERS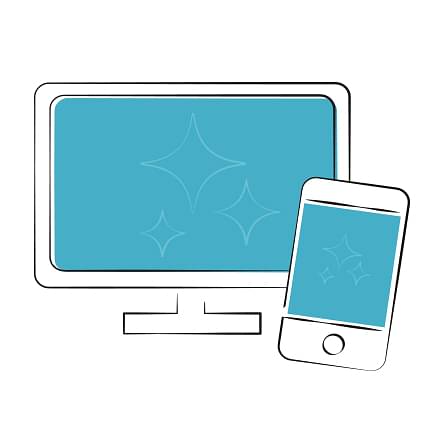 TOP-OF-THE-LINE TECHNOLOGY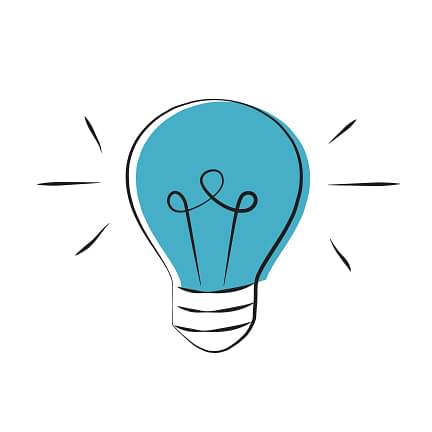 INNOVATIVE APPROACH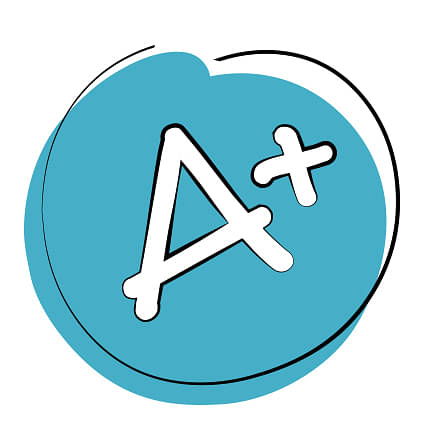 SUPERIOR SERVICE
Colleyville CLEANING OPTIONS
You can fill each cleaning with a set of To Dos completely customized by you, or choose from what is most popular with other clients.
TIDY
1 Homekeeper.
1 Hour.
Our quickest clean, best for focused needs or very small homes.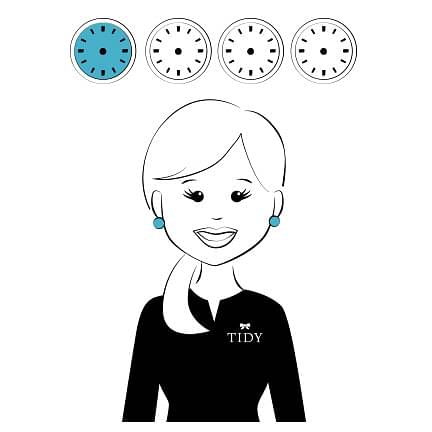 TIDY+
1 Homekeeper.
2.5 Hours.
Our second most popular clean, great to get more details done in the home.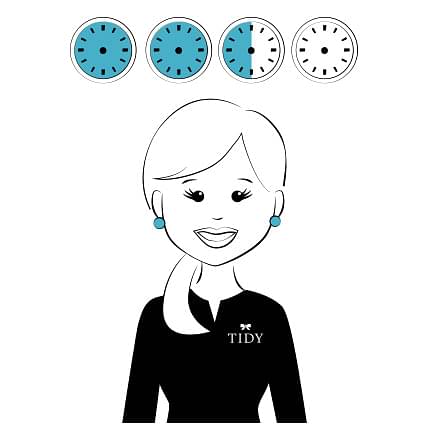 TIDY XL
1 Homekeeper.
4 Hours.
Our most popular clean, long enough for general cleanings of most homes.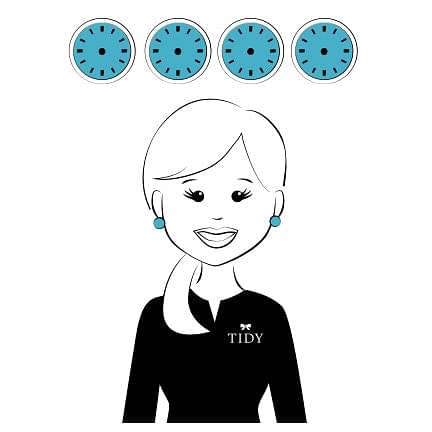 MIGHTY TIDY
2 Homekeepers.
4 Hours.
Our deepest clean, enough for a deep, detailed cleaning of many homes.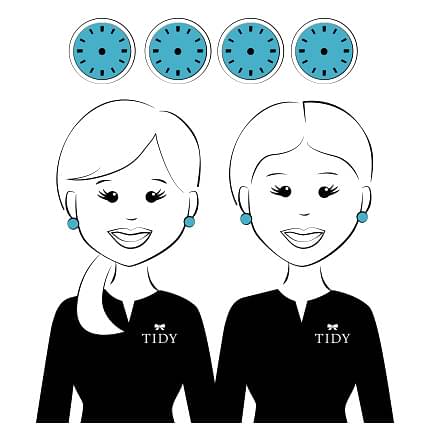 TIDY proudly serves the state of Texas and also helping people find House Cleaning Services in nearby cities like:
Recent Reviews

Victor
As always, the house was in great shape when Rashad was done.
3 Bed, 2 Bath, 1 floor
Zip 75229

Abigail
Best experience we have ever had with a homekeeper.
2 Bed, 2 Bath, 2 floor
Zip 76051

Karen
Fantastic!!! She did a specatular job!!
3 Bed, 2 Bath, 1 floor
Zip 75243