Home > Locations > California > Ventura County > Maid Service
At TIDY, we know it can be stressful to find a high quality Maid Service in Ventura County. That's why we made it really easy, with technology! TIDY is unique, you can book a home cleaner in minutes. We have been helping clients in the area since March 18th, 2016
RECENT REVIEWS OF Ventura County Maid Service ON TIDY
Certified TIDY Homekeepers are typically rated highly. In this area, as of January 13th, 2021 over 95.21% of cleanings are reviewed positively or clients request the cleaner back. That includes these happy customers:

Moira
Awesome!! hard worker and sweet!!
2 Bed, 2 Bath, 1 floor
Zip 93021
Some of their To Do list:
Living Room/Family Room
dust all furniture
Bedroom 2
dust all baseboards
Master Bathroom
wipe all baseboards

Camron
Alejanda did an amazing job. Very friendly and very helpful.
3 Bed, 2 Bath, 1 floor
Zip 93021
Some of their To Do list:
Front Yard
Clean door into house
Dining Room
Wipe down baseboards
OVER CLIENTS HAVE USED TIDY TO FIND A NEAR Ventura County, HERE ARE SOME REASONS WHY: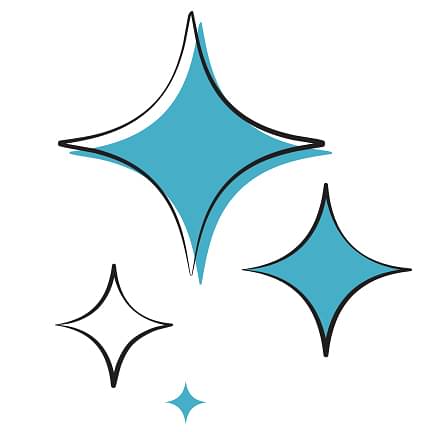 QUALITY HOMEKEEPERS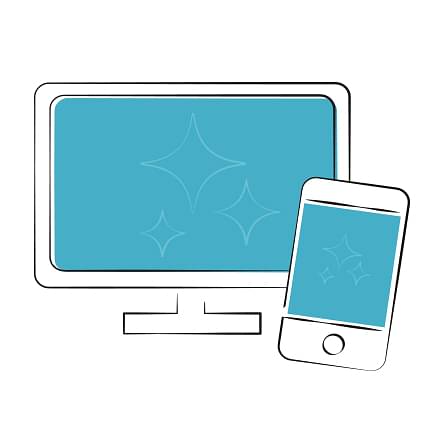 TOP-OF-THE-LINE TECHNOLOGY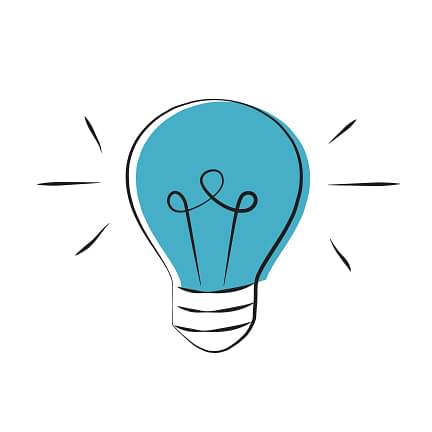 INNOVATIVE APPROACH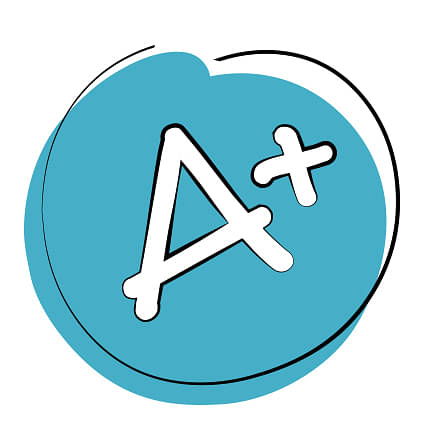 SUPERIOR SERVICE
Ventura County CLEANING OPTIONS
You can fill each cleaning with a set of To Dos completely customized by you, or choose from what is most popular with other clients.
TIDY
1 Homekeeper.
1 Hour.
Our quickest clean, best for focused needs or very small homes.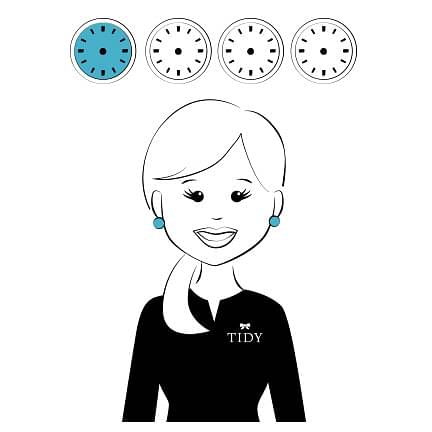 TIDY+
1 Homekeeper.
2.5 Hours.
Our second most popular clean, great to get more details done in the home.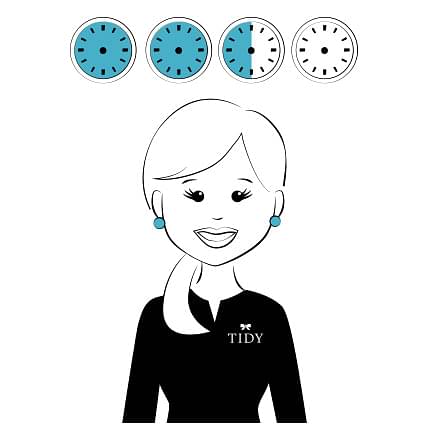 TIDY XL
1 Homekeeper.
4 Hours.
Our most popular clean, long enough for general cleanings of most homes.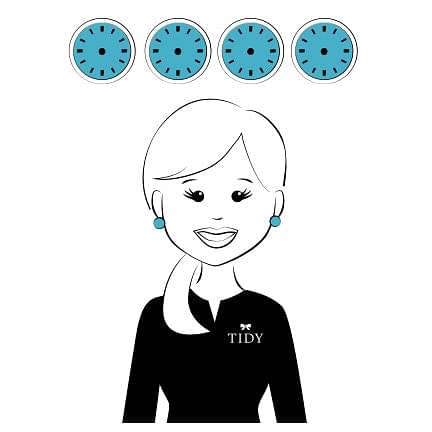 MIGHTY TIDY
2 Homekeepers.
4 Hours.
Our deepest clean, enough for a deep, detailed cleaning of many homes.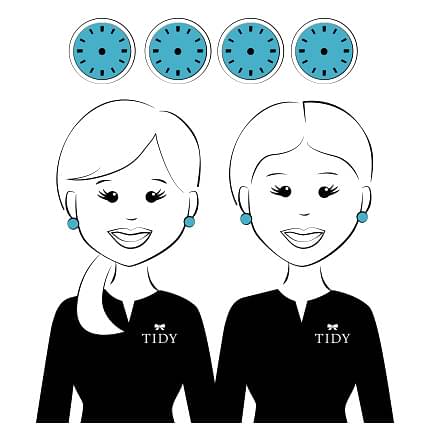 TIDY proudly serves the state of California and also helping people find Maid Service in nearby cities like:
Recent Reviews

Ally
fantastic! Nicole did a thorough clean, we are very happy with the outcome! definitely recommend
2 Bed, 1 Bath, 3 floor
Zip 93001

Louise
Rosa is awesome! Our house sparkles every time she comes!
3 Bed, 2 Bath, 4 floor
Zip 93012

Danielle
incredible as always thank you!
4 Bed, 2 Bath, 1 floor
Zip 91360