Home > Locations > Nevada > Las Vegas > Rental Cleaning Services

TIDY offers a unique experience tailored to the needs of AirBnb, VRBO, Homeaway, and other rental turnover cleanings in Las Vegas and around the country. We have many key features built for your unique needs:
Digital To Dos
Use our digital To Do list to show exactly how you want your rental property staged. You can even take photos to show how you want things done. This way, whenever you get someone to come, they know exactly how to get you a 5 star review.
Reliable Rental Cleaners
We know that if you rely on TIDY to find you a great cleaner for your rental property, you really need them to come. That is why we use machine learning to predict issues in advance, and have a standby network of cleaners to cover if a maid is sick or can't make it.
Transparent Rental Cleaning Pricing
TIDY is the only place we are aware of where you can get instant pricing for a wide range of cleanings, no need for quotes or even logging in! Just check our our pricing and see what is the right sized cleaning service for your rental.

In addition, you can easily manage multiple properties, track and monitor appointments, cancel and reschedule, and more online without needing to talk to anyone. Have someone you like? Use them every time. At TIDY, we have relentlessly focused on delivering a better cleaning experience in the Las Vegas area. We have been helping clients with their rental cleaning needs in this area since June 22nd, 2015.
RECENT REVIEWS OF Las Vegas Rental Cleaning Services ON TIDY
Certified TIDY Homekeepers are typically rated highly. In this area, as of November 23rd, 2020 over 95.21% of cleanings are reviewed positively or clients request the cleaner back. That includes these happy customers:

Alec

Very nice woman and cleaned our space thoroughly!
3 Bed, 3 Bath, 2 floor
Zip 89144

Some of their To Do list:
Living Room/Family Room
Clean inside windows & sills
Hallway
Wipe down baseboards

Jessica

Maria did a wonderful job and I am very thankful for the time she took on our house!!!
4 Bed, 3 Bath, 2 floor
Zip 89052

Some of their To Do list:
Bathroom 3
Wipe down sink & counters
Bedroom 3
Dust ceiling fans
OVER CLIENTS HAVE USED TIDY TO FIND A NEAR Las Vegas, HERE ARE SOME REASONS WHY: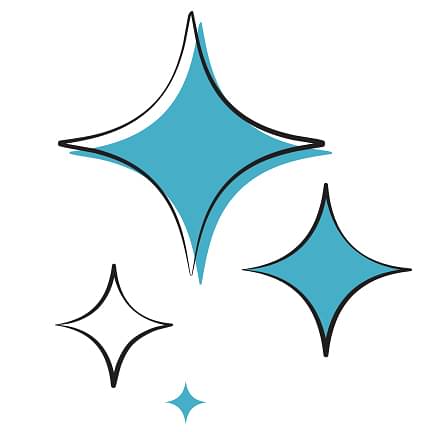 QUALITY HOMEKEEPERS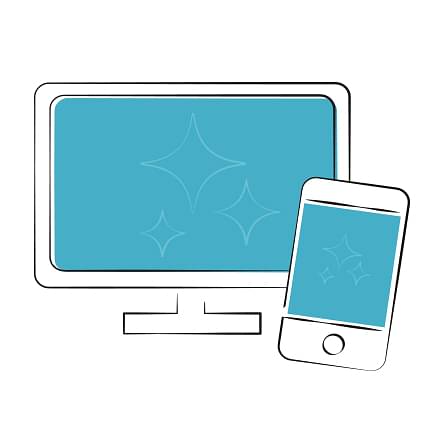 TOP-OF-THE-LINE TECHNOLOGY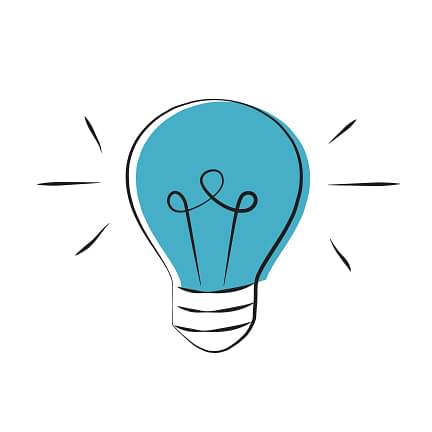 INNOVATIVE APPROACH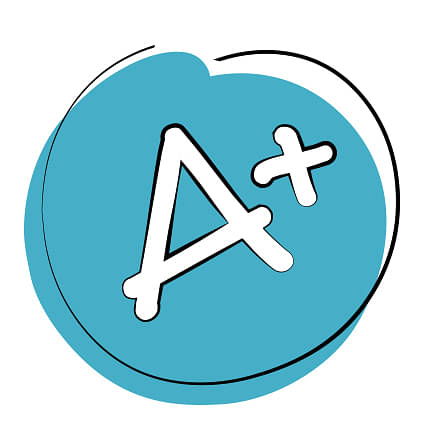 SUPERIOR SERVICE
Las Vegas CLEANING OPTIONS
You can fill each cleaning with a set of To Dos completely customized by you, or choose from what is most popular with other clients.
TIDY
1 Homekeeper.
1 Hour.
Our quickest clean, best for focused needs or very small homes.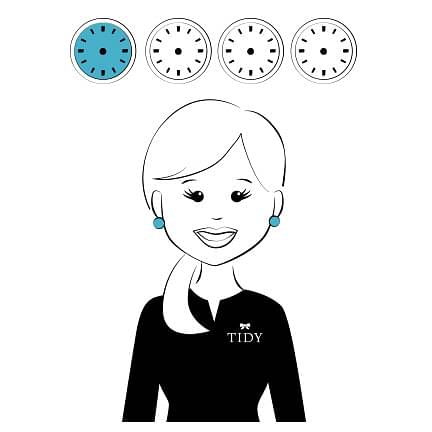 TIDY+
1 Homekeeper.
2.5 Hours.
Our second most popular clean, great to get more details done in the home.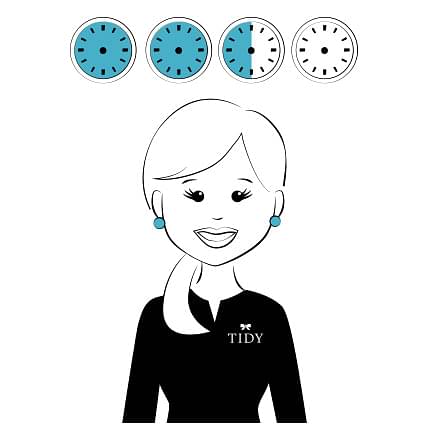 TIDY XL
1 Homekeeper.
4 Hours.
Our most popular clean, long enough for general cleanings of most homes.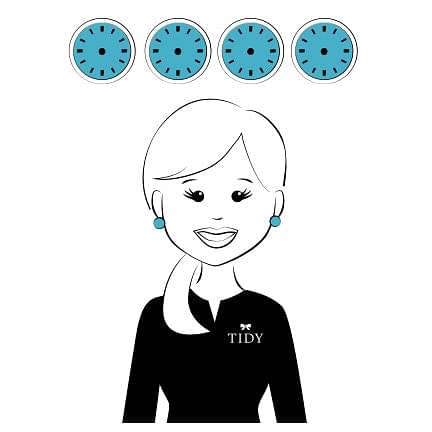 MIGHTY TIDY
2 Homekeepers.
4 Hours.
Our deepest clean, enough for a deep, detailed cleaning of many homes.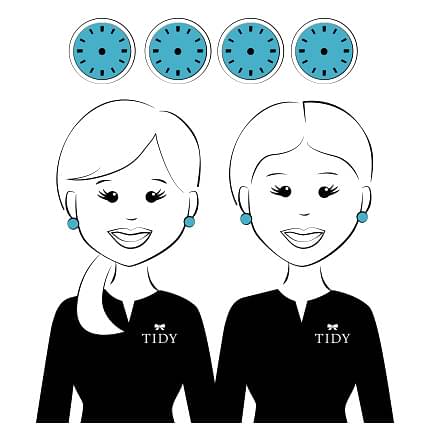 TIDY proudly serves the state of Nevada and also helping people find Rental Cleaning Services in nearby cities like:
Recent Reviews

Ivan
Daring was amazing! She was friendly and thorough. When needing your service in the future I want her every time!
3 Bed, 2 Bath, 3 floor
Zip 89014

Lisa
Darling did a great job! Our home felt clean and smelled clean. I didn't have to ask her to re-do or remind her of anything I had requested. We will be having her return!
3 Bed, 3 Bath, 2 floor
Zip 89138

Alex
Jennifer did great. she got done the things I had priority for and even hit some of my nit-picky spots that I only clean on deep clean days. great first run. May switch up some things for next time. really hope to have Jennifer back!!!
1 Bed, 1 Bath, 1 floor
Zip 78704