GIVE THE GIFT OF A CLEAN HOME
Gift TIDY Cleanings to Others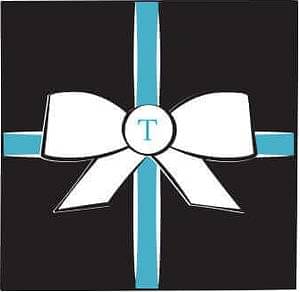 PERFECT FOR:
Parents. Give parents back some valuable time, and remove the "chore" of home cleaning.
Grandparents. If your grandparents live alone and are less dextrous then they used to be, take home cleaning off of their plate.
Children. Do you have a 20-something year old child that didn't get your cleanliness DNA? Surprise them with a much-needed home cleaning, gratis.
Friends and family with limited mobility. We all know someone who has a shoulder injury, lives with a bum knee, or gets around by wheelchair. Home cleaning is particularly hard for these folks. TIDY can make life easier.
Birthday treat! A birthday is the perfect day to kick back, and let other people do your home cleaning. Let the Birthday Boy or Girl enjoy their special day in a sparkling clean home.
IT'S EASY
STEP 1. Pick the amount of credit you want to send someone.
STEP 2. Pick the date you want TIDY to first contact your gift recipient by email.
STEP 3. They can use their credit to book a cleaning anytime they want!
FAQs about gifts
What can they use the credit for?
The person who receives a gift can use the credit for any package or service that TIDY offers, in the way they like.

What happens if TIDY is unable to service my recipient?
If TIDY is unable to service your recipient, we will give you a refund and let you know.


Other questions?
Email concierge@tidy.com and you will get a response shortly!